Historical Tours Ireland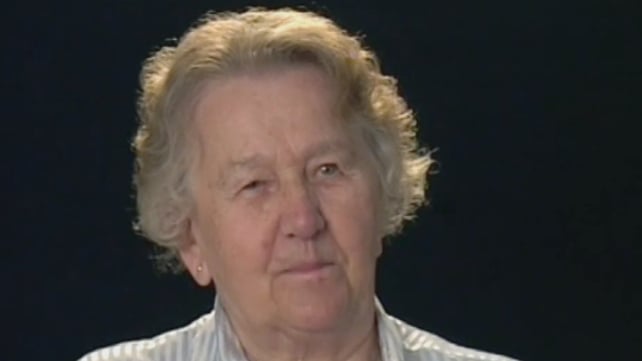 German prosecutors have confirmed they are investigating a 93-year-old woman on suspicion that she served as a Nazi SS guard during World War II, after she appeared in an RTÉ documentary last year.
Hilde Michnia is suspected of forcing prisoners on an evacuation march in 1945 during which about 1,400 women died.
Hamburg prosecutors' began investigating her last week after a social worker filed charges against her.
Hans-Jürgen Brennecke filed the charges after seeing the RTÉ documentary 'Close to Evil' in which Bergen Belsen survivor Tomi Reichental attempted to interview Michnia.
In the documentary, Michnia admitted to taking part in the evacuation.
"She said herself, three times, 'I was on the death march.' I thought, hang on, there have to be some consequences if such important information is in (the film)," Mr Brennecke told UK newspaper The Guardian. "When I…
View original post 242 more words